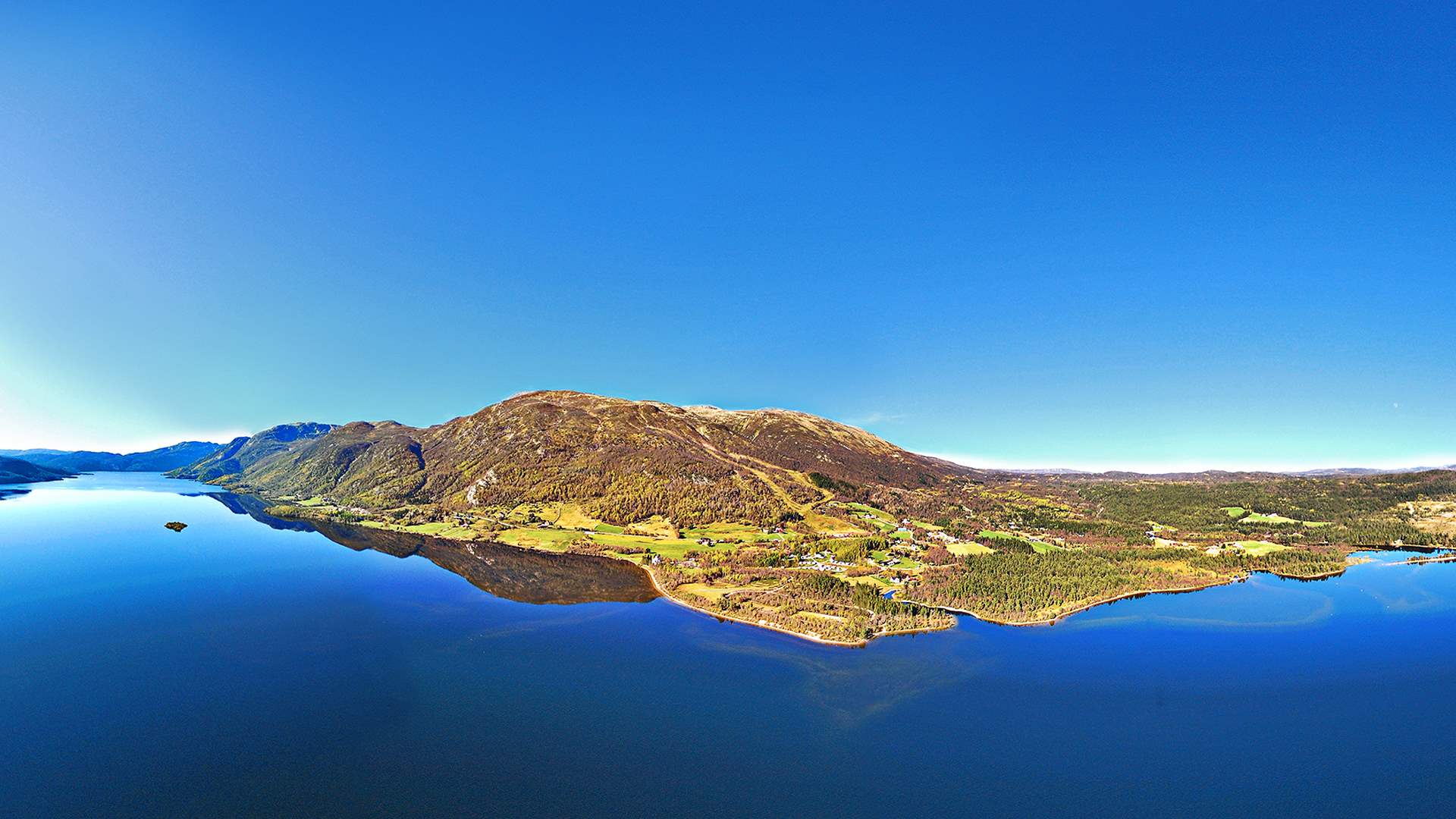 In Vinje Kommune there are hundreds of small and large water that together cover an area of 250 km2.
Fishing in Rauland, Telemark
Rauland, Haukeli and Vinje has a large and varied offer to you. You must buy a fishing license as debt for the water you wish to fish in. Children under the age of 16 can fish for free – remember valid ID.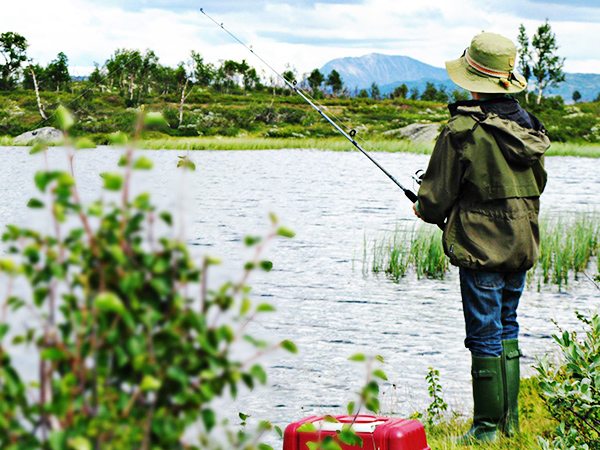 Common fishing license in Rauland
The following water is wholly or partly included in a common fishing license for Rauland:
Bakketjønn, Bitdalen, Bituå, Dyrdalsvatn, Englandsmotjønni, Lognvikvatn, Oksatjønn, Rorgevatn, Stavatjønn, Stuvetråtjønni, Tansvatn, Uvatn, Vikvatn.
License fees
Now you can also buy the fishing license on sms and at the tourist office at Rauland.
License fees
2-day card: NOK 100,- 1-week card: NOK 200,- 1-year: NOK 700,-
Rauland Tourist Office or sms.
Contact Information: Rauland Tourist office, (+47) 35 06 26 30 [email protected]
Remember spaces. You only pay regular sms price.
You will receive a bill of payment with payment information. This is your fishing license and must be advised to the Fishery Inspectorate if required. Extra fee for late payment are NOK 56,-.
Uvatn and Oksatjønn, Rauland
Uvatn and Oksatjønn are approximately 1000 m.o.h. There is some vegetation around the lake, but they are good for fishing. The water has great brown trout with normal weight of approx. 0.5 kg.
Uvatn: Brown trout in a small part of the lake. Rental of boat and canoe by the lake 300 meters from Vierli Cafeteria.
Oksatjønn: Brown trout in all the waters. This makes the lake good for rod fishing. There are large fish of great quality, often over 0.5 kg. Hire of boat. It takes about 30 minutes to walk from Vierli Cafeteria to the lake. Fishing license for Uvatn debt for marking area (see map). Fishing license for Oksatønn (whole lake).
Information:
Vierli Cafeteria and Rauland Tourist Office